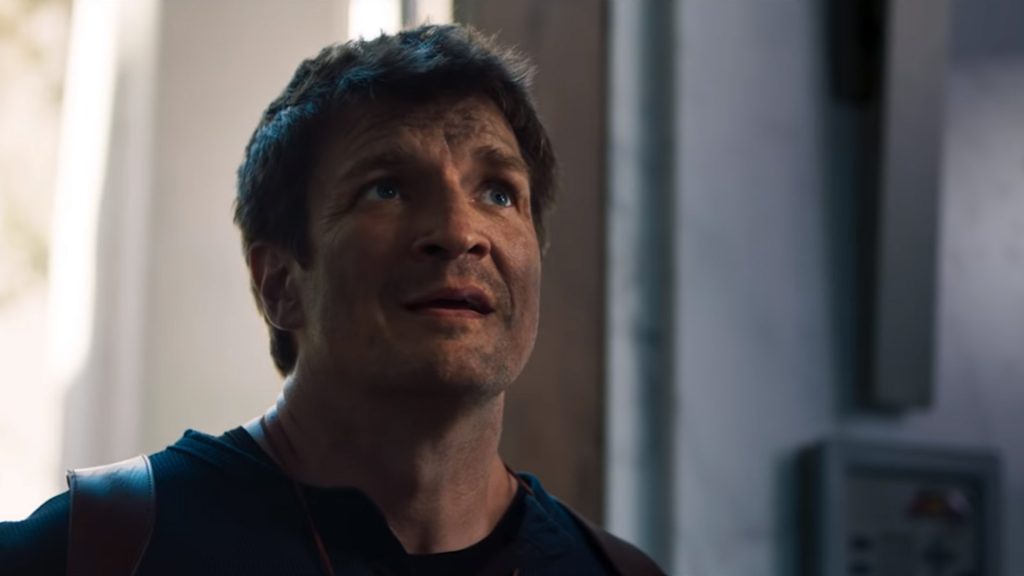 Director Allan Ungar and actor Nathan Fillion have teamed up to bring to life what could only be referred to as a dream come true by fans of the Uncharted video games series by Naughty Dog. As massive fans of the series ourselves, we feel similar sentiments.
We've been hooked on the epic action and the wise cracking Nathan Drake ever since we stumbled across the first Uncharted game many years ago.  We've always referred to the Uncharted games as interactive movies and have talked many times about the idea of an actual live action Uncharted film. There was only one person that we could ever imagine playing the real life version of Nathan Drake, and that's Nathan Fillion.
Fillion, being a fan of the games himself, was always on board with the idea of playing Drake in a live action rendition; however, the dream just never came to pass. But thanks to this incredible fan film, we get a taste of what that dream could look like.
You can check out the 15-minute fan film below: