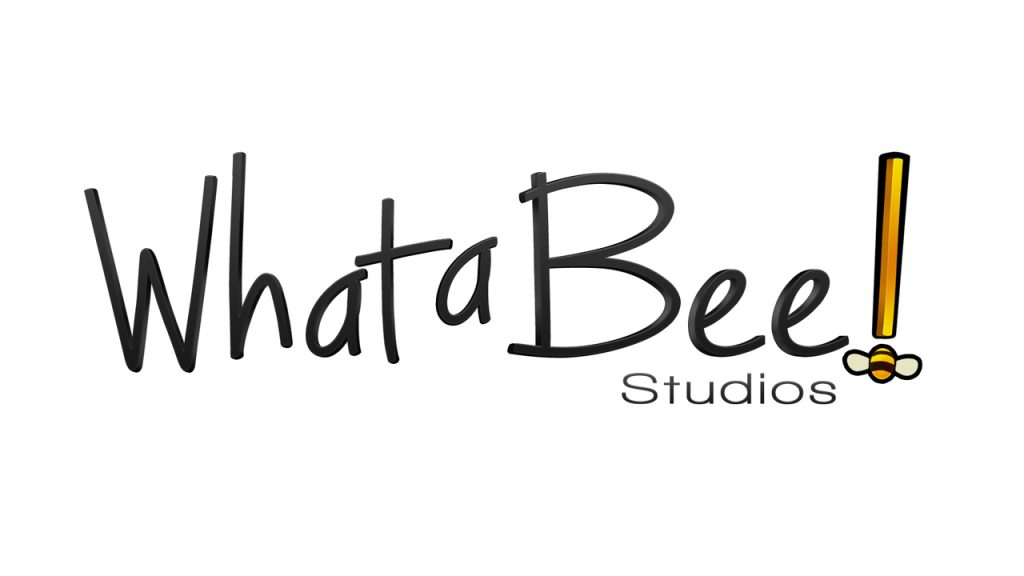 We've recently partnered with What a Bee! Studios to help in developing numerous upcoming projects. What a Bee! Studios has been a pleasure to collaborate with in the past, and we're very excited to team up on a regular basis. We had the honor of designing their newest logo, as well as producing a portion of the new intro for EyeOfSol's 5th season, and we're currently working on our first official project together.
To learn more about What a Bee! Studios, you should check out their recently launched website at: WhatABeeStudios.ca
We're very excited to continue working alongside the incredible artists and creative minds at What a Bee! Studios, and can't wait to share what we create with them!