Allison Frost had recently designed some very cool 2nd Avenue themed shoes! Sporting the main characters of the series, Allison managed to not only capture the essence of 2nd Avenue in general, but she managed to add her own spice to things that fits perfectly into the 2A world. Check out the images below if you haven't already!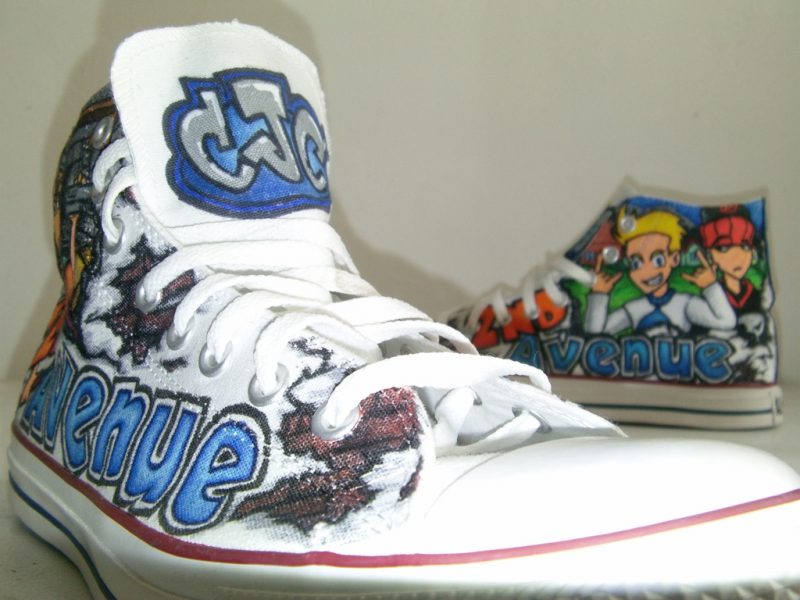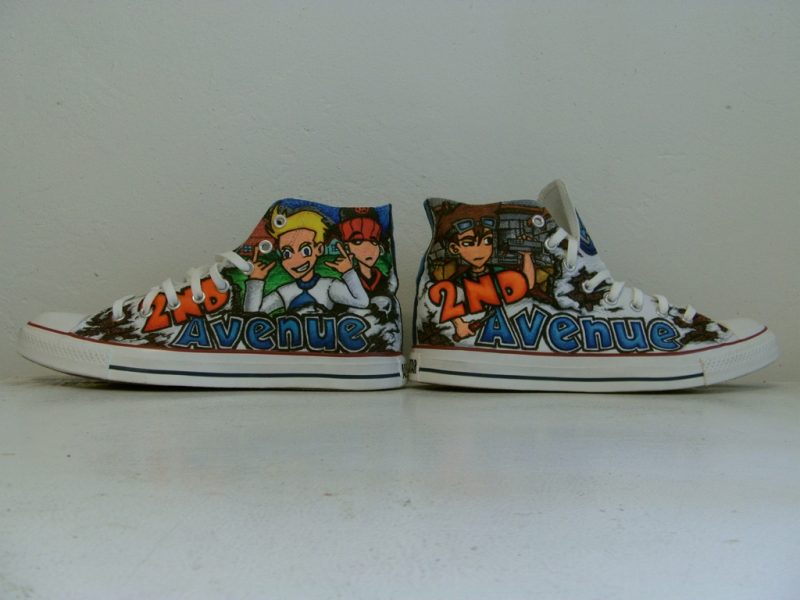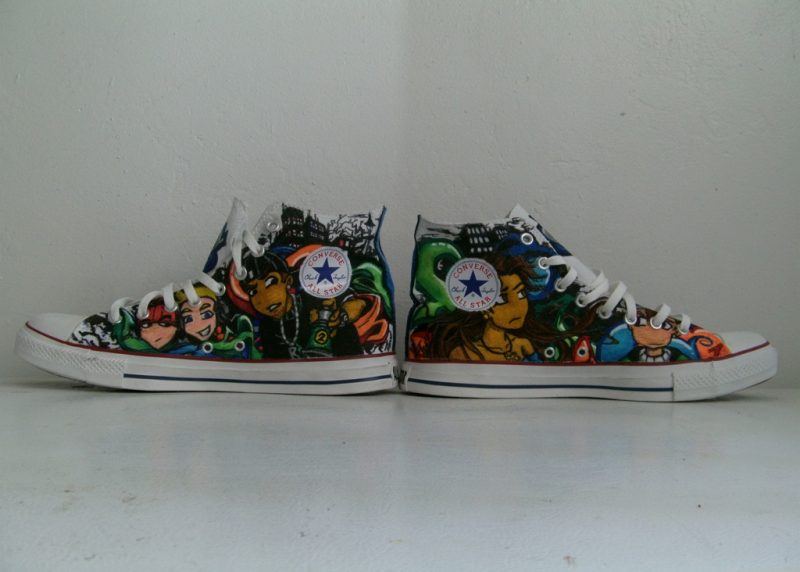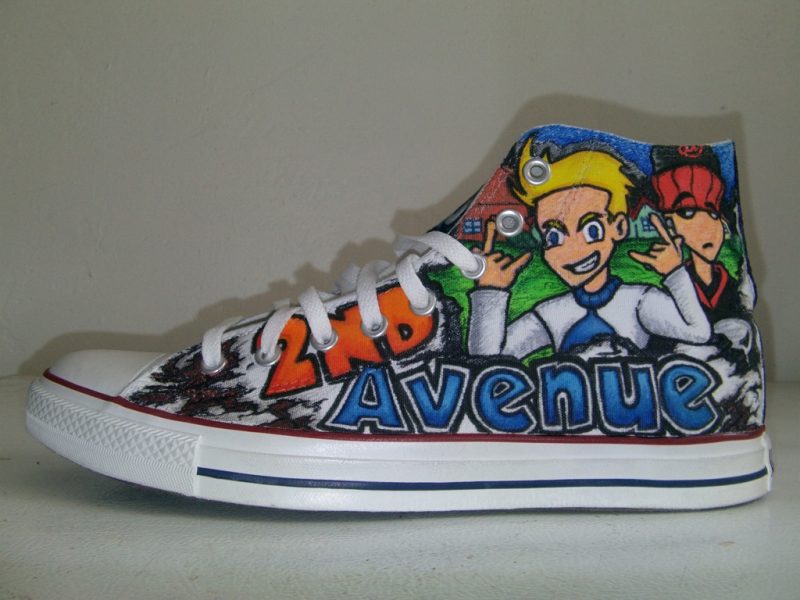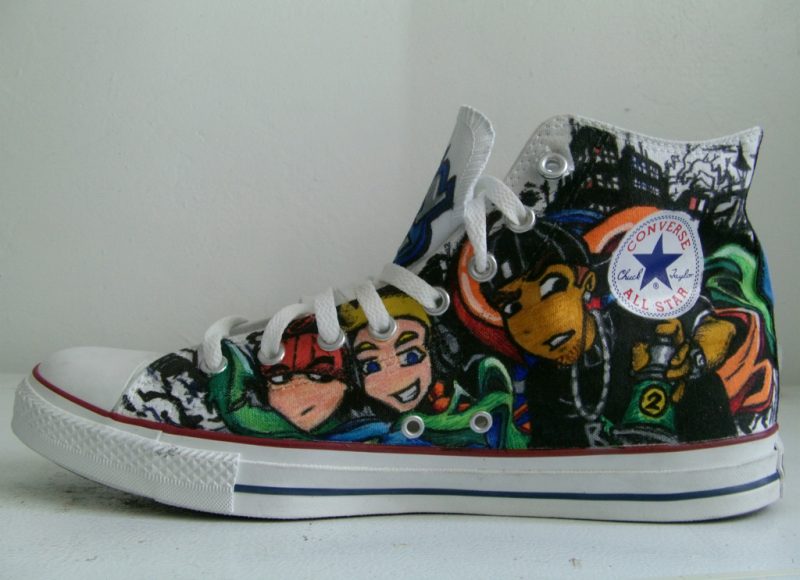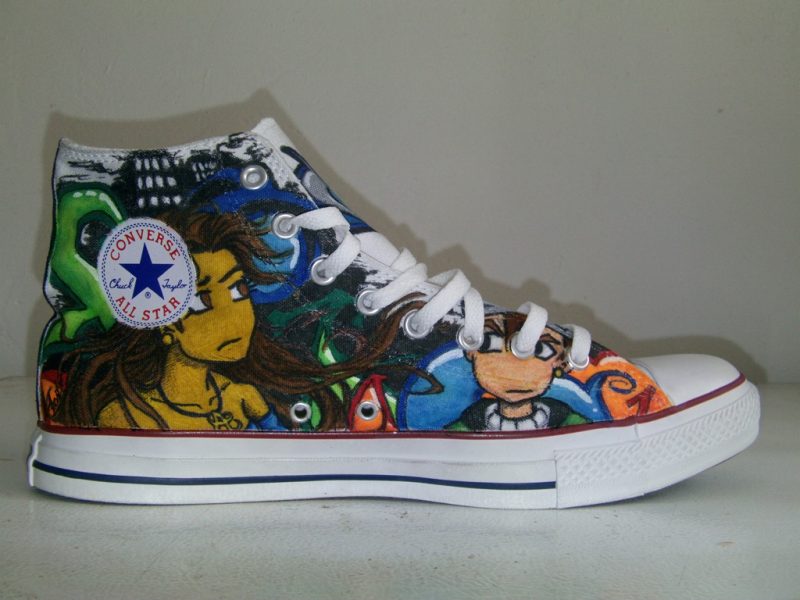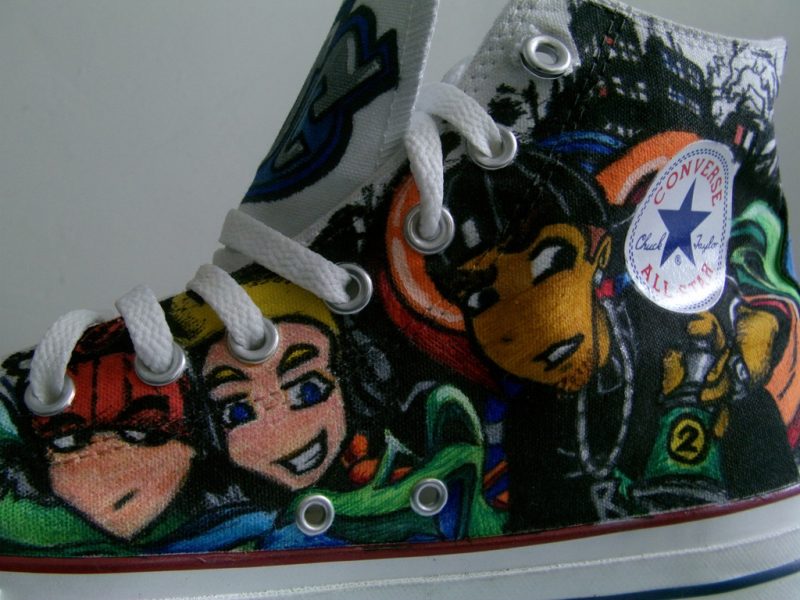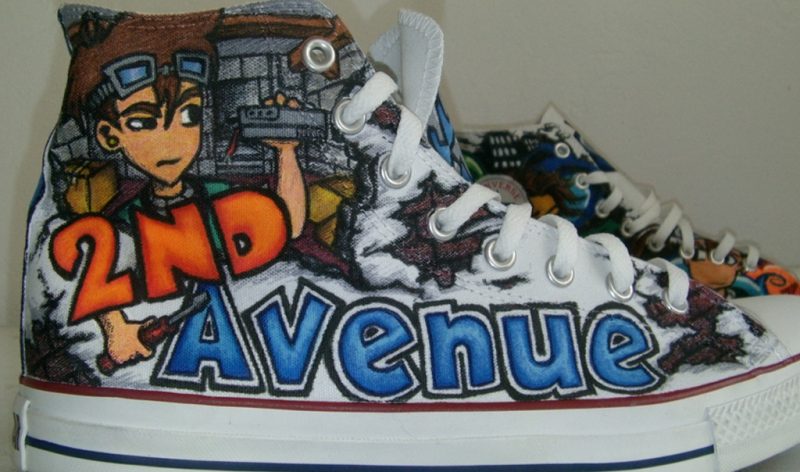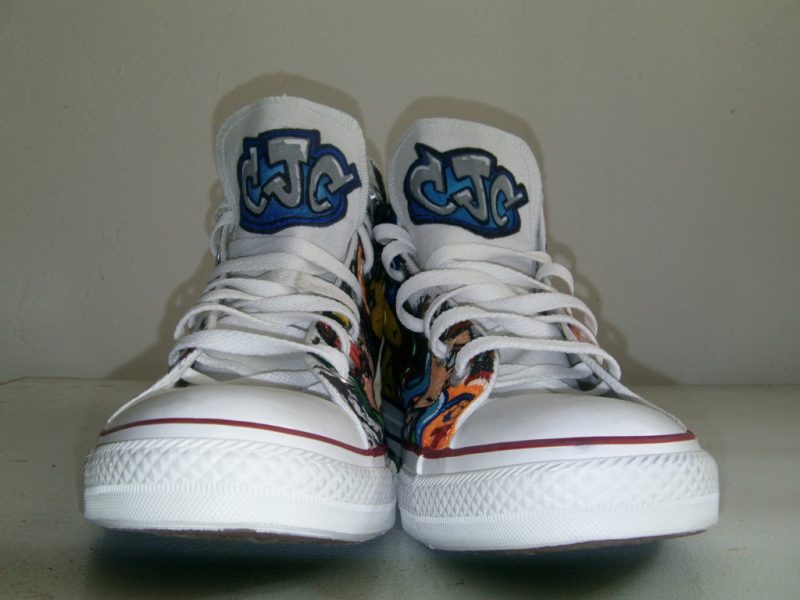 Click here to view more. – via Facebook.com
Thanks so much to Allison for her incredible and inspiring contribution! We are absolutely in love with them!