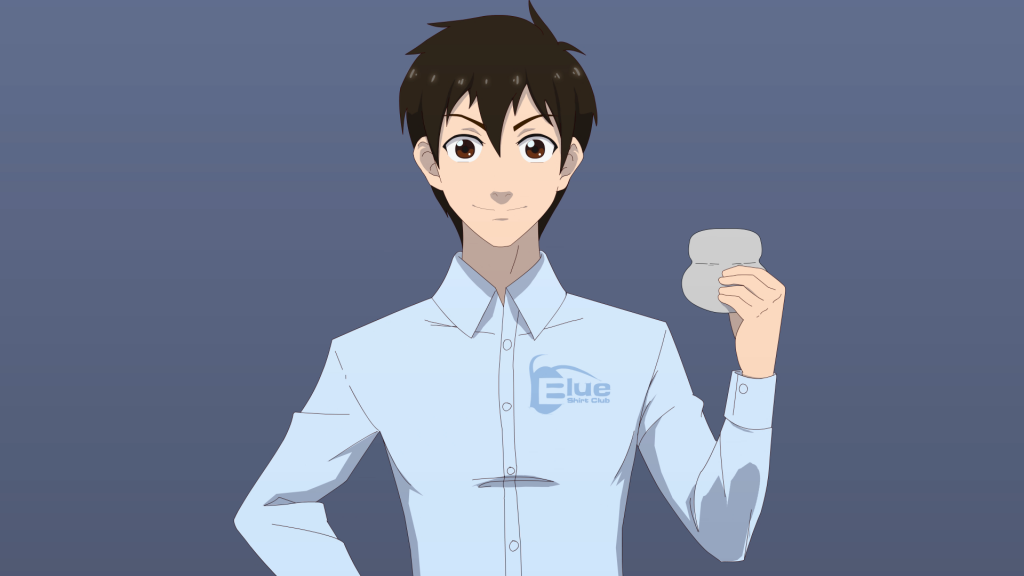 Never sweat a blue shirt again with Blue Shirt Club – the world's most absorbent underarm shield! We were brought on board – in collaboration with What a Bee! Studios – to produce an animated ad for Blue Shirt Club. To say the least, it was an interesting project to work on.
This marks the first time that we were asked to produce the art and animation in an anime style. When we first started studying animation (over 15 years ago), anime was the very first style that we sought to replicate. In fact, anime is what inspired us to pursue animation and attempt to hone our skills. But that was over 15 years ago.
Diving back into the world of anime took some studying and review of what we had learned and practiced back then. We're pretty happy with the end results of this ad, but due to the incredibly short turnaround time that we had for this project, we couldn't push it as far as we wanted to. Still, we're happy with what we've managed to do within the time frame.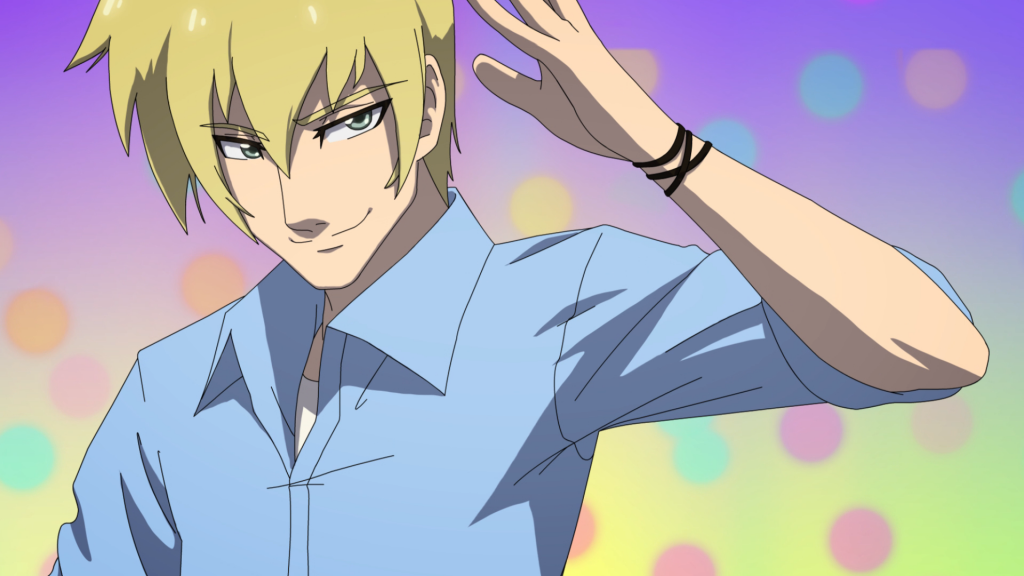 You'll be able to learn more about what went into the development when we release our MAKING OF for this project. In the meantime, you can check out the full ad below:

To learn more about Blue Shirt Club, please visit BlueShirtClub.com.