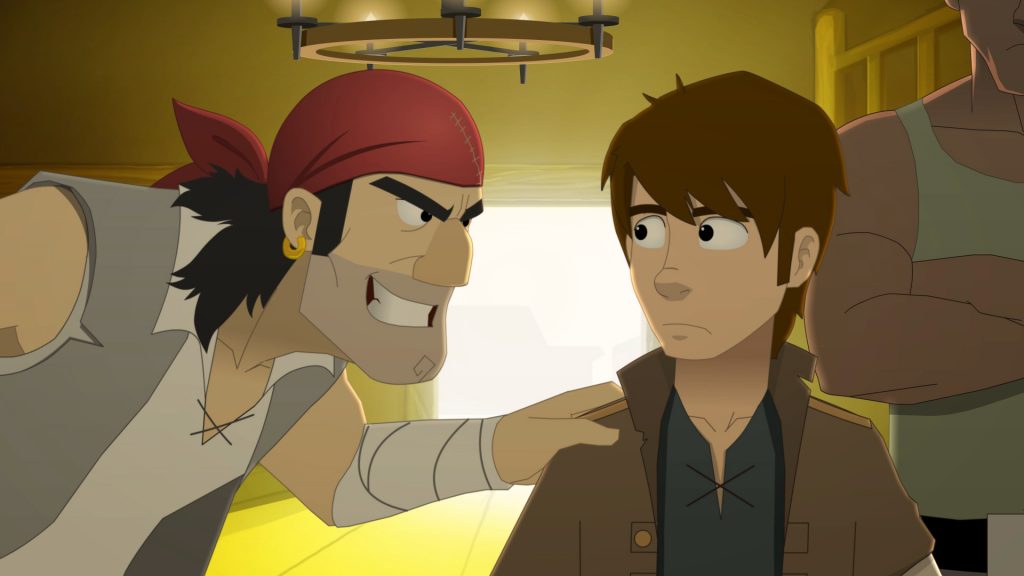 We've spent the past few months collaborating with talented voice actor Guy Chace to bring his incredible character voice reel to life using art and animation. This has been a very cool project to work on, and Guy has been absolutely awesome to work with.
The biggest challenge for this project was coming up with the different scenarios to go along with the pre-recorded audio. However, thanks to Guy's ability to paint a picture with his voice alone, it didn't take us long to envision each scene. You'll be able to read more about the development process in our MAKING OF post.
You can check out Guy's Visual Voice Reel right here:
Guy offers his vocal talents for your own projects, so feel free to contact him if you're ever looking for voice talent!
We actually have more in the works with Guy, and can't wait to show you what we're up to next!