We don't usually participate in contests, but when we first heard about the MyToons Bumper Blastoff Competition, we decided to at least check it out. At first, we had no idea what a 'commercial bumper' even was, but after reading about it on the MyToons website, we figured that we could actually pull that off. Producing 30 seconds of animation definitely beats producing 30 minutes.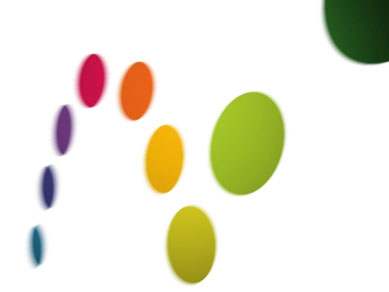 We decided that if we had enough time to work on our entry after finishing the My Neighborhood Pilot project, then we would participate. We didn't finish the pilot until after Christmas 2007, and the competition ended January 18th 2008, so we roughly had about 18 days to submit something. Taking that into consideration, we decided to give it a try.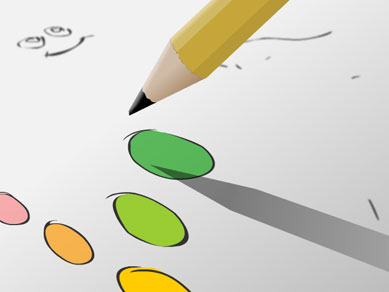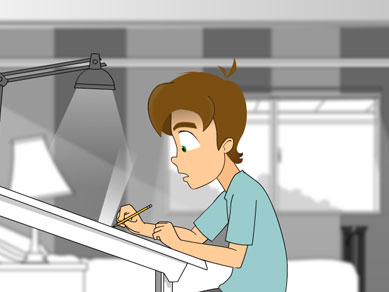 We've been brainstorming over different concepts ever since we first heard about the competition, so we had a few ideas in mind at first. Unfortunately we estimated that most of the ideas would have taken way too long to finish, so we had to trash all of them. After wrecking our brains for a while, we ultimately came up with the idea of everything coming to life. It was a simple concept that we felt we could get finished in time, so we immediately started to further develop the idea.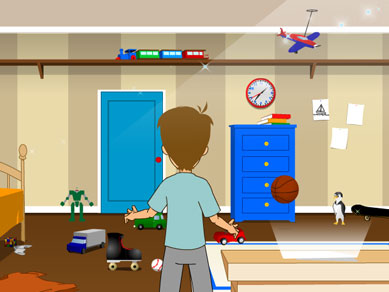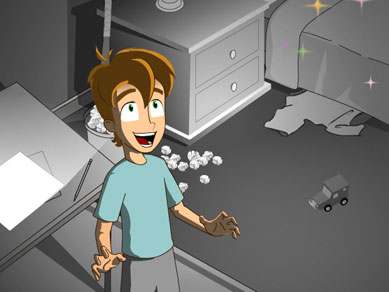 We had no time to waste, so we started creating a digital storyboard in Flash as soon as possible. It took us about an hour to roughly finish it. Despite being a very cheap and rough, the storyboard gave us a rough idea of what the shots would look like, along with how long each shot would need to last.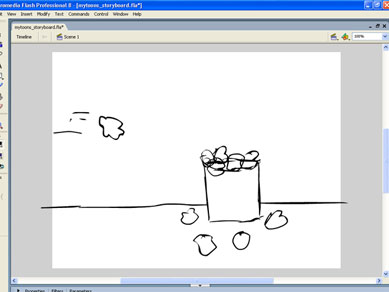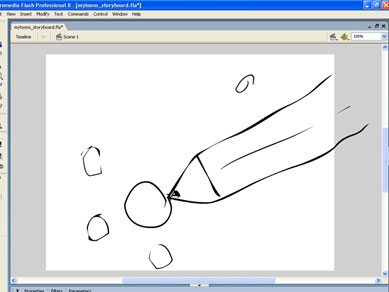 Unfortunately, this project turned out to be much more time consuming than we anticipated, and days went by much faster than expected. We weren't even half way finished with our bumper by the time the 18th came. BUT fortunately for us, the competition deadline was extended. This bought us enough time to really focus on making it as great as possible. We were able to get out of the "RUSH RUSH RUSH!" mentality, and really focus on producing a quality project.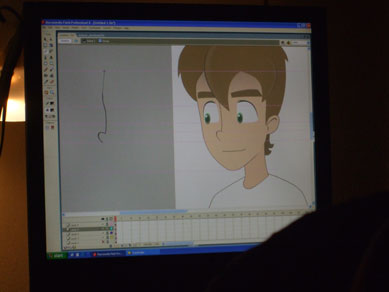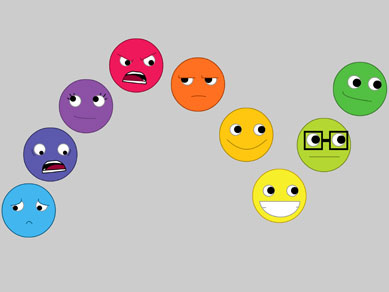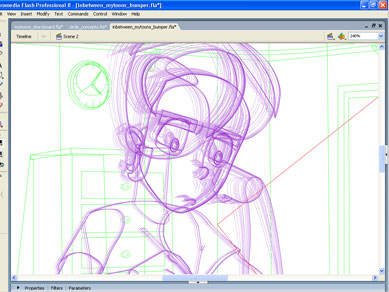 As we mentioned before, even our parents helped out with production. Despite the extended deadline, we still couldn't get completely comfortable, so having the help of our parents helped a lot! They designed some of the toys and props that you see in the background.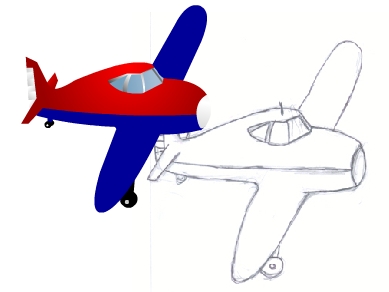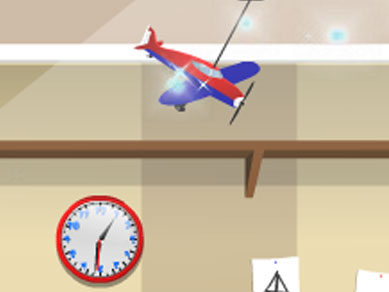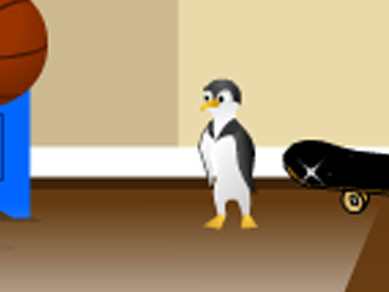 This project was overall fun to work on. We were never concerned with winning the competition. We just wanted to do our best, and of course, try out some new tricks. As you may already know, we did not win (or even make it to the next round), but we received a lot of positive feedback for our entry. It was a great experience and turned out to be very inspiring.