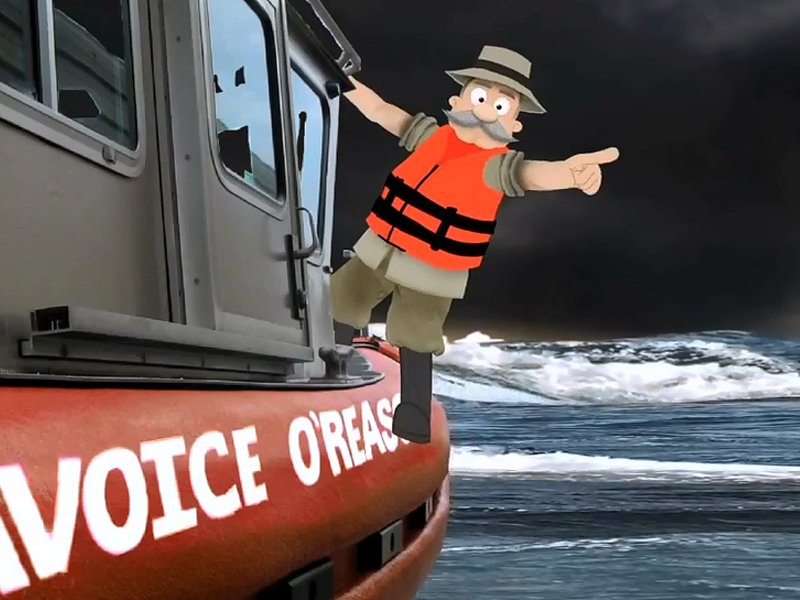 We are very happy and excited to announce that 'Political Earth' – a project that we were brought on board to animate at the very last minute – has topped over 600 entries and has won third place in the contest at infowars!
We only had 30 days to produce the 12 minutes short film, and the project was literally minutes away from missing the deadline. So Political Earth landing as one of the top three in the contest is a huge accomplishment in our book! We literally considered it a victory just getting the film completed and submitted in time.
Congrats to Scooter and Sean for such a creative idea!