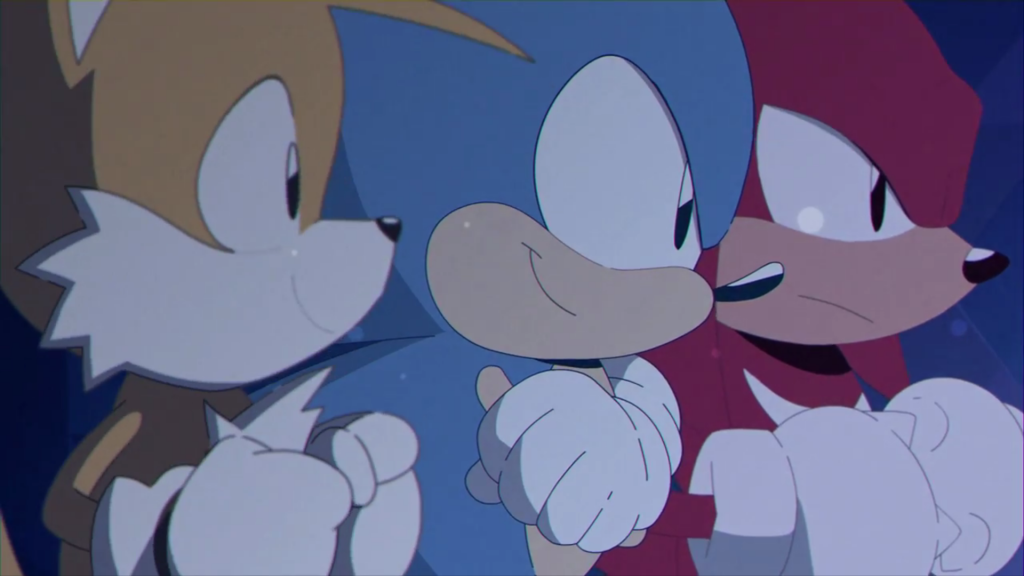 Sonic the Hedgehog has been one of our favorite games ever since the very beginning of our Sega Genesis days, so when we first heard about Sonic Mania, we were extremely excited for a Sonic game for the first time in a very long time.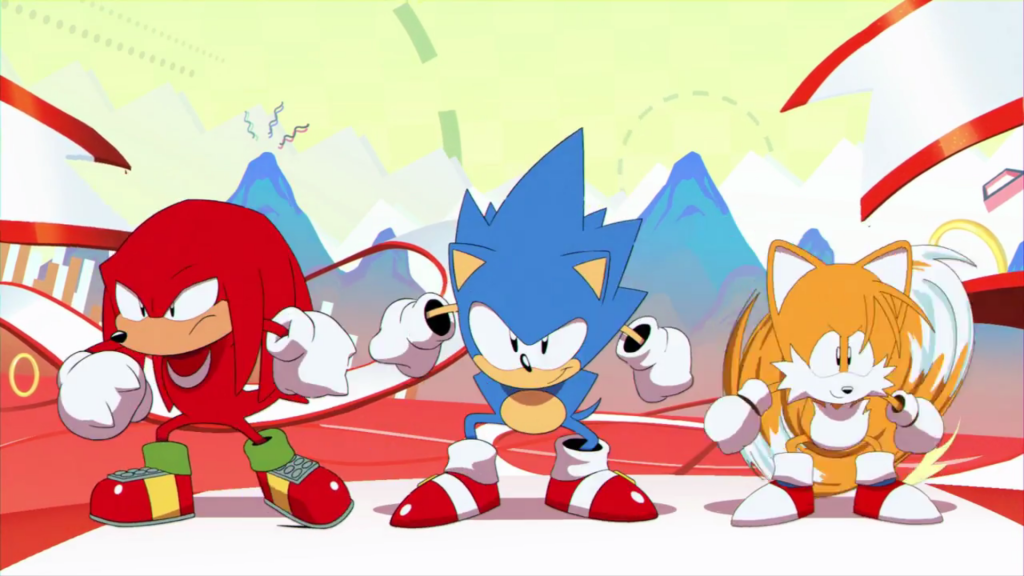 Sonic Mania is a throwback to the original games (long before Sonic and friends went through the bajillion transformations) and it dwindles the main cast back down to simply Sonic, Tails, and Knuckles. We feel that this game is going to do incredibly well since it's going back to its roots and recapturing the magic that made the games so popular to begin with.
The news of the game even came with some incredibly well animated promotional pieces, such as this beautiful Pre-Order Trailer:
This trailer is actually what first blew our minds about the game in general and got us super excited. But then on top of that, they had also released the equally beautiful launch trailer:
Which was more of a reminder to be stoked about this game. The beautiful animation in the launch trailer is also from the game's actual opening, which was also released to keep us drooling:
We are sold. We've been sold a long time ago, but we are like super duper sold. We absolutely love the inspiration behind this game, as well as the creative direction taken (using amazing animation from the incredibly talented Tyson Heese and the absolutely perfect music from Hyper Potions).
We've been extremely excited about this for a long time, and we're happy to say that the game has officially been released TODAY! Available now on the PlayStation 4, Xbox One, and Nintendo Switch with the PC version being delayed, but coming around the end of the month.