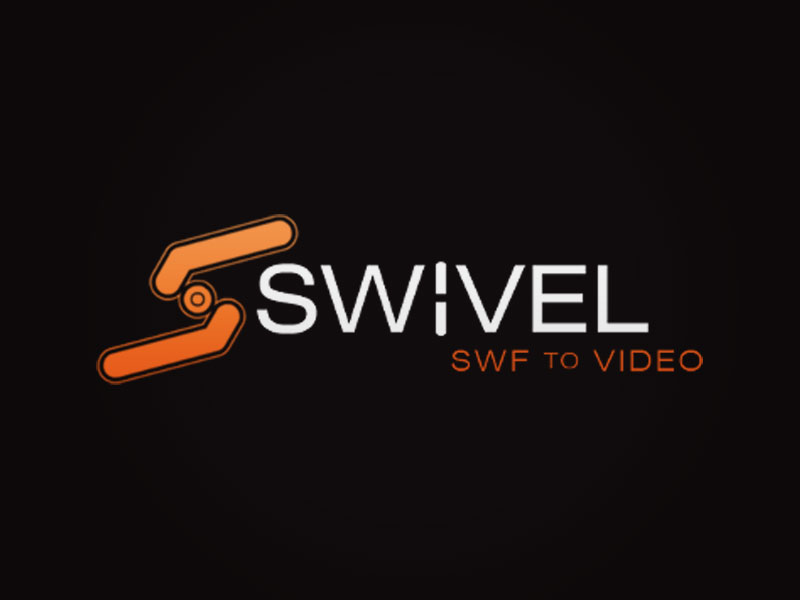 For many years, one of our biggest challenges was the process of getting our animations from Flash to a high quality video format. We've tried (and purchased) many different converters, but none of them can compare to Newgrounds' Swivel. The best part? Swivel is absolutely free!
It only took a few minutes with Swivel to realize that it was by far the best converter that we have ever used. Swivel allows the conversion of SWF files containing not only ActionScript 2 coding, but also ActionScript 3. So, every version of VCAM worked flawlessly. No dropped frames, fast conversion, and absolutely perfect!
If you're a Flash animator, then you should definitely check out Swivel and give it a download!
To learn more about Swivel, visit: http://www.newgrounds.com/wiki/creator-resources/flash-resources/swivel
And for a quick peek at out it works, check out this demo: