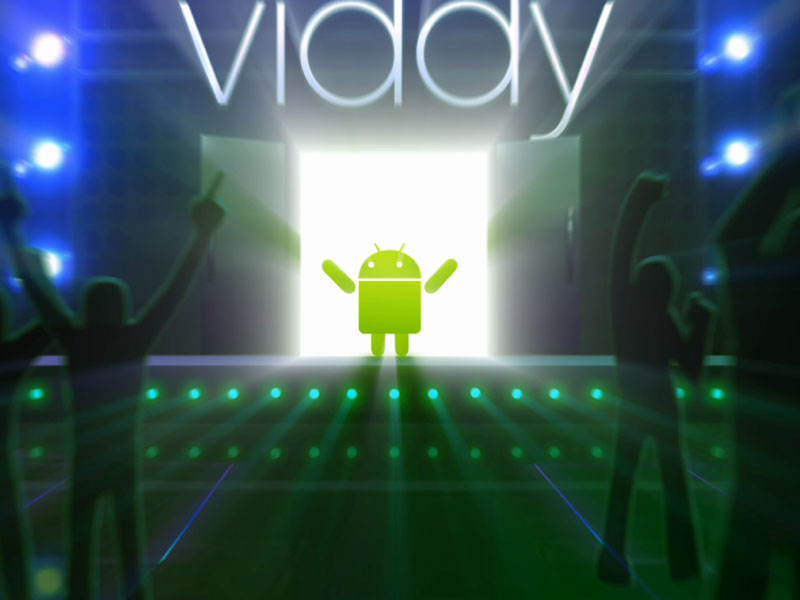 After much anticipation, a very awesome app that was originally exclusive to iOS, has finally arrived on Android! The Viddy team put together a very cool announcement video that featured various 'viddys' created by users in celebration of its arrival. It also includes a 15 second animation that we created to help promote Viddy's arrival to Android.
You can check it out right here:
UPDATE: Unfortunately Viddy is no longer available to download as the company had to shut their doors. It was an amazing app while it lasted!