She has done it again! The incredibly talented Allison Frost designed and sent us another amazing pair of 2nd Avenue-themed shoes! Check out the awesome new 2A Chucks below!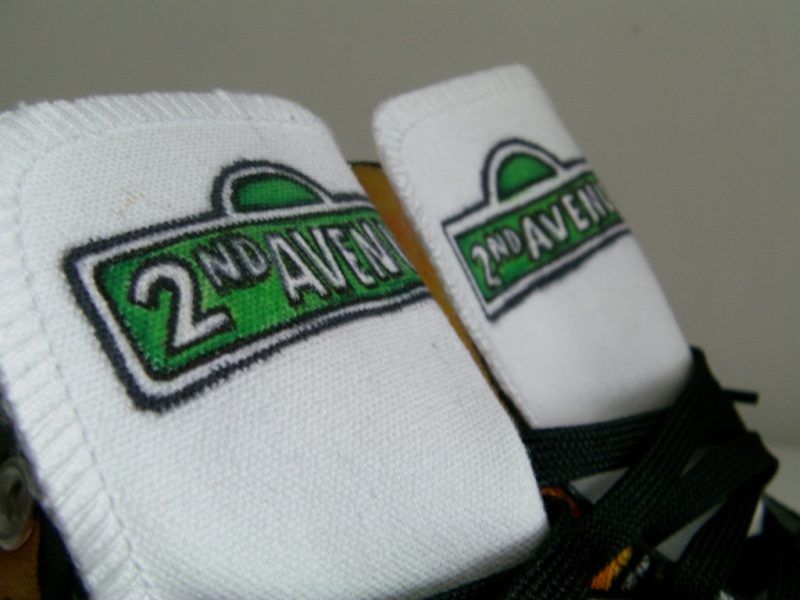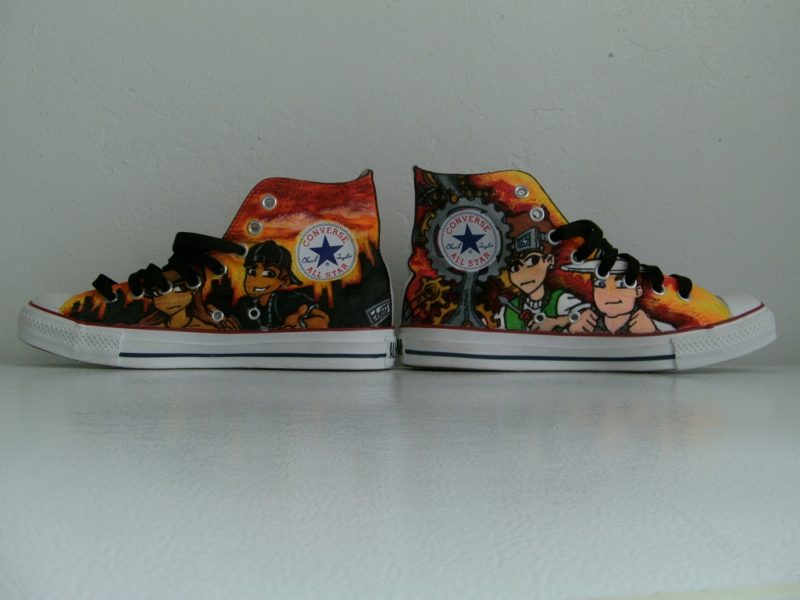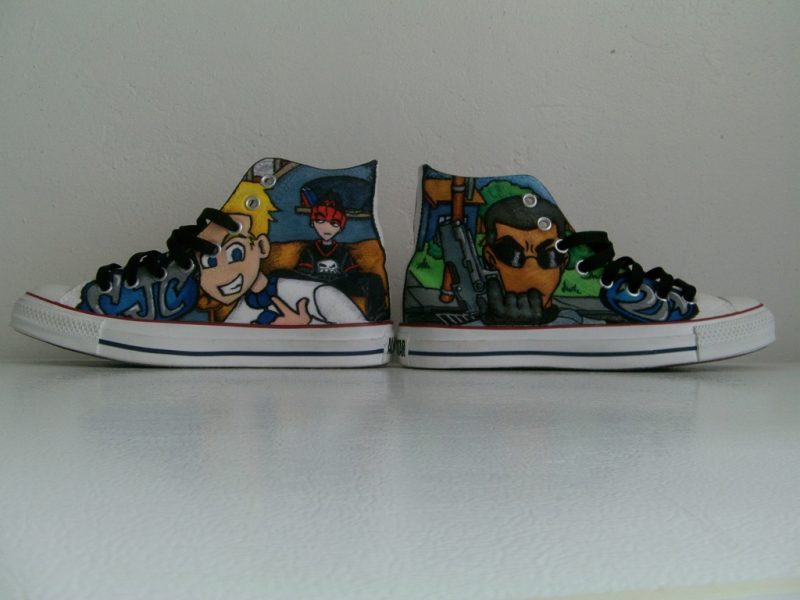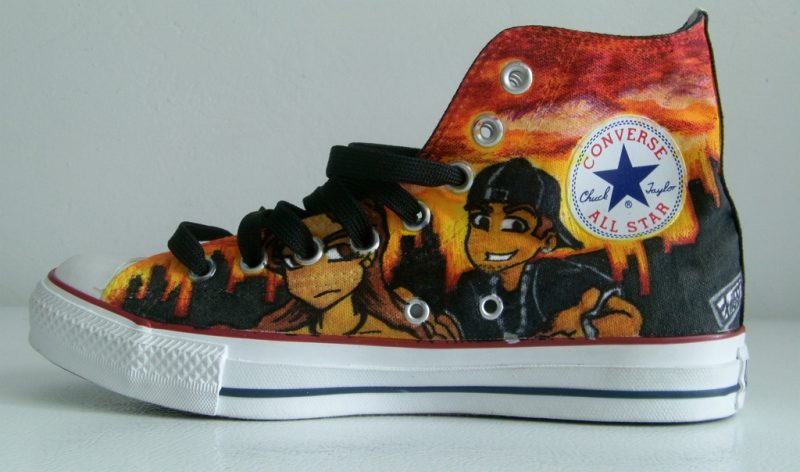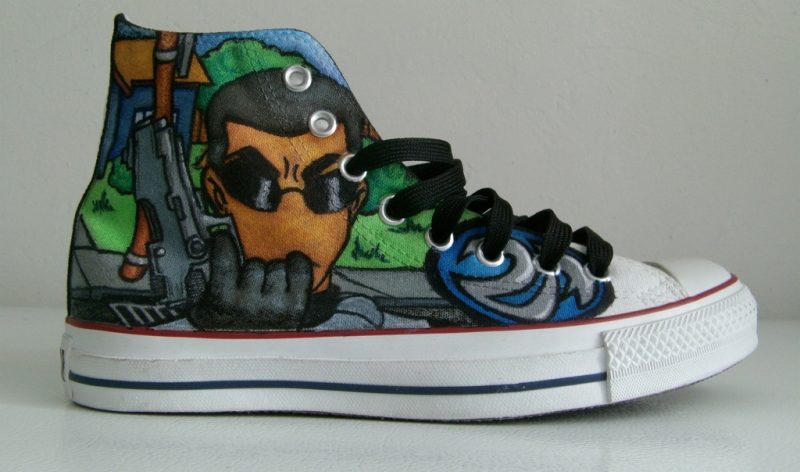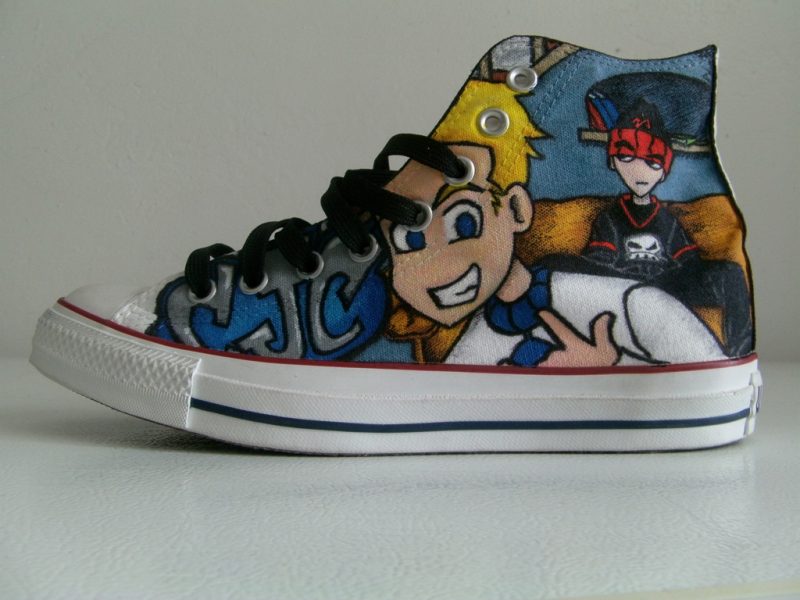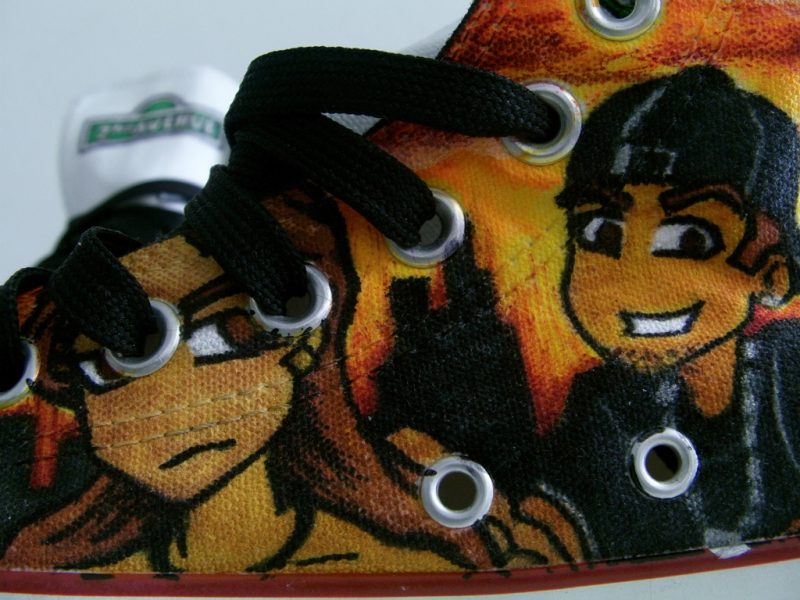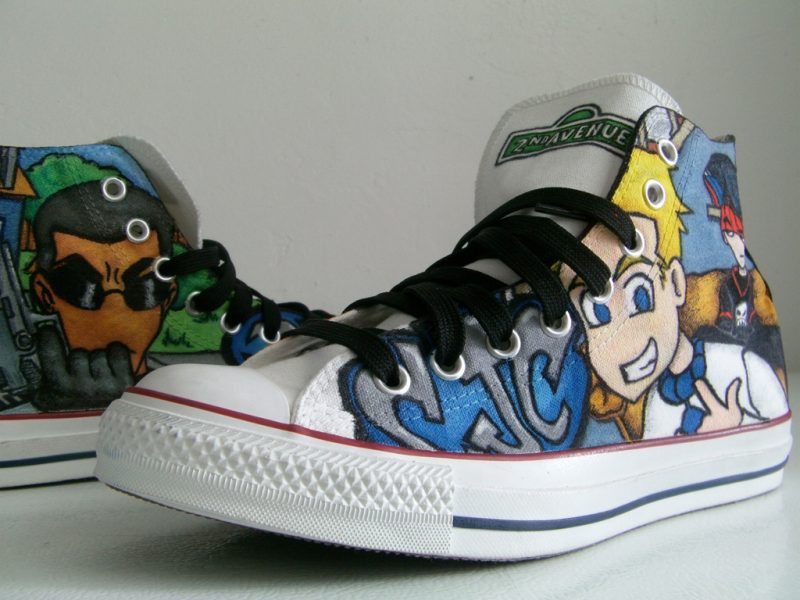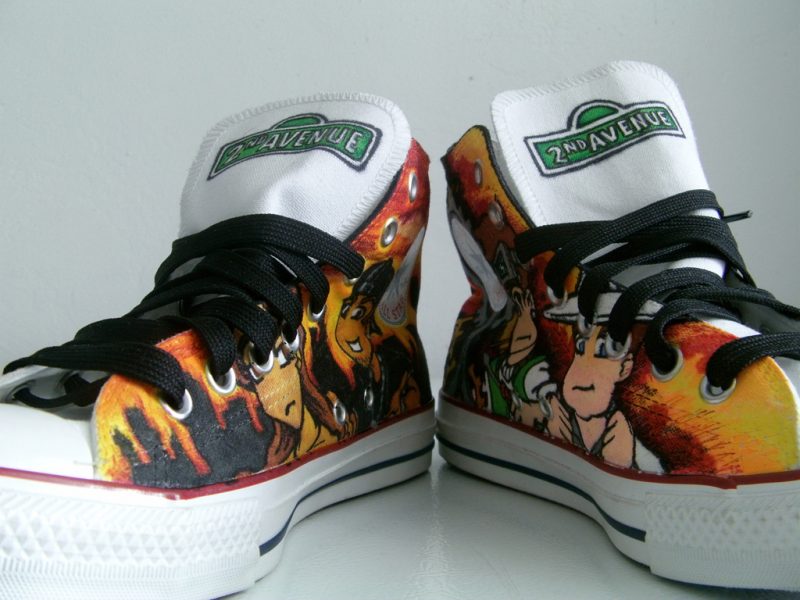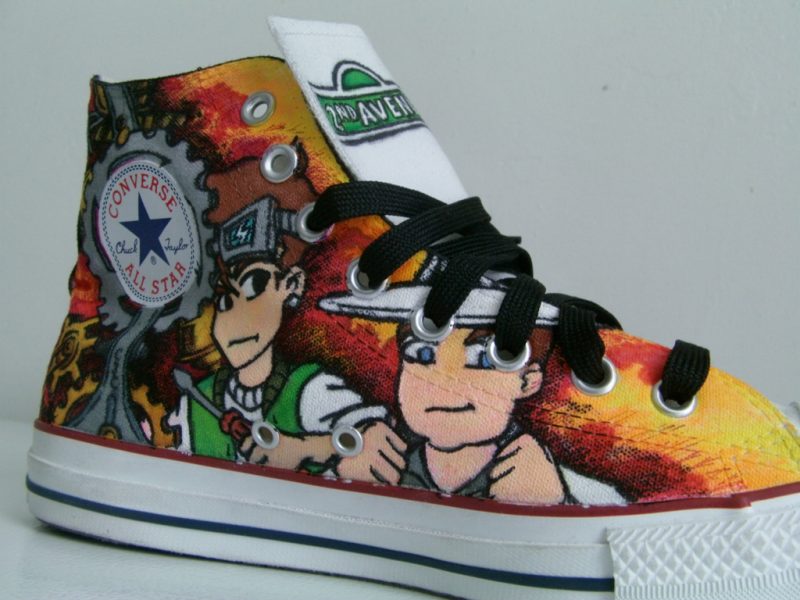 Click here to view more. – via Facebook.com
We absolutely love them and can't thank Allison enough for devoting her incredible talents towards designing these. They are truly remarkable!