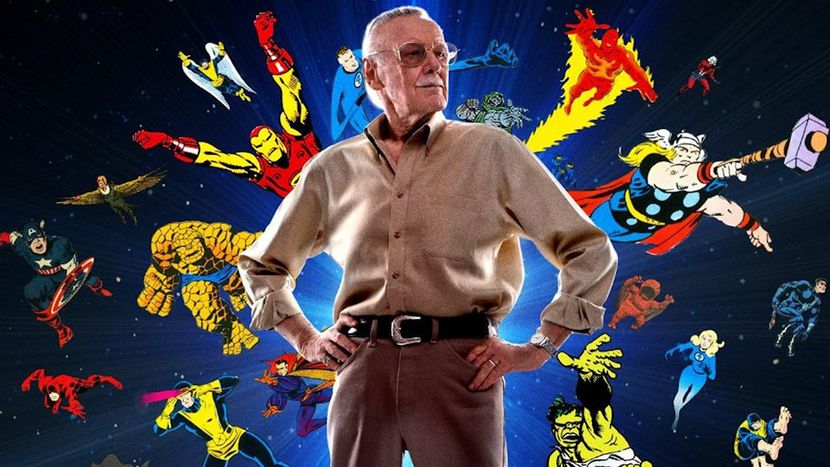 We're saddened to hear about the loss a legend who helped paved the way for many, including all of us here at CJC Animation.
Stan Lee was the co-creator of numerous superheroes that inspired us at very young ages to explore our creative sides. We were so in love with these superheroes and their stories, that we eventually started creating our own superheroes and telling our own stories. We started creating our own homemade comic books, which would ultimately segue into our eventual love for animation where to this day, we continue to use our imaginations to bring characters and stories to life.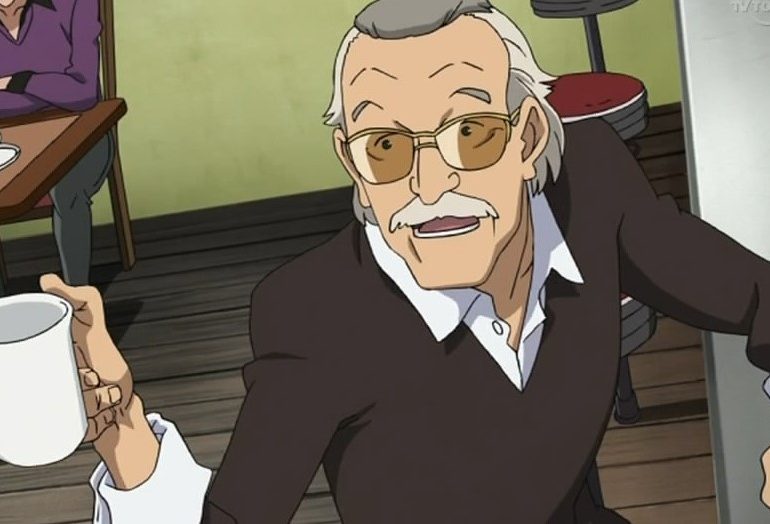 We owe a lot to Stan Lee for helping to breathe life into some of our all-time favorite characters, which ultimately fueled us to pursue our own dreams. We will forever be grateful for that.
Rest in peace to a real life superhero, and our thoughts and prayers go out to all of Stan Lee's family and friends.